Bigfoot Platform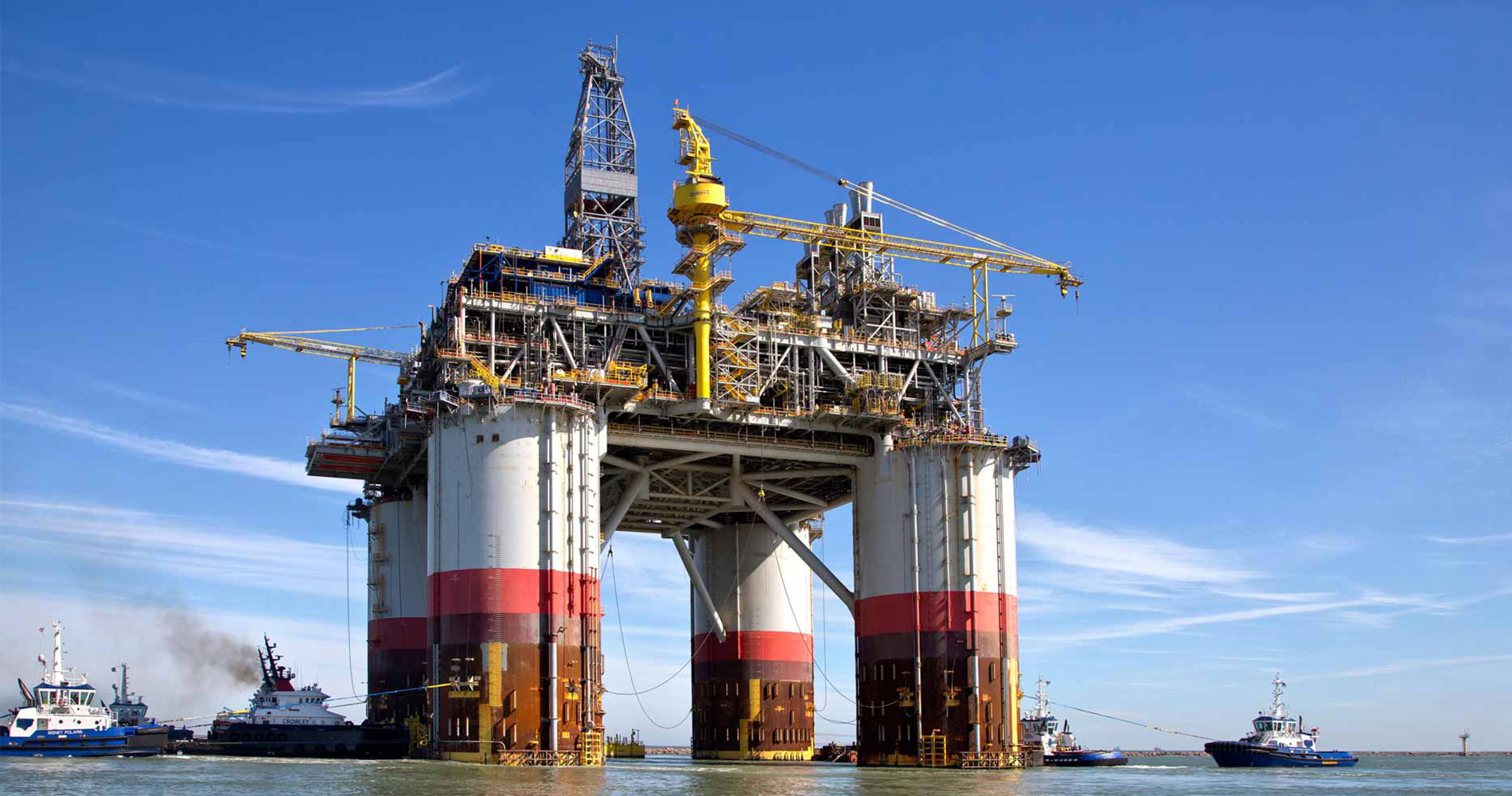 Client: Chevron
General Contractors: Speedcast
Project Description: Process Video Systems
Project Timeline: 2011 – Ongoing
Big Foot is one of Chevron's major capital projects in the deep-water U.S. Gulf of Mexico. The extended tension-leg platform is located 225 miles (360 km) south of New Orleans, Louisiana, in Walker Ridge 29 and rests in a water depth of approximately 5,200 feet (1,584 m). The platform supports an onboard, full-capacity drilling rig for development well drilling and future interventions, and its production wells will be equipped with electric submersible pumps at a depth of 16,000 feet (4,876 m).
The production facilities are designed for a capacity of 75,000 barrels of oil and 25 million cubic feet of natural gas per day. The Big Foot Field is estimated to contain total recoverable resources in excess of 200 million oil-equivalent barrels. AES Systems designed, built, and tested the video camera system used to secure, operate, and monitor the platform. AES continues to support the project with remote tech support and upgrades.
Systems included the following:
Explosion proof rated PTZ camera systems with cable and junction box assemblies (50+)
NEMA 4X rated safe area camera systems with cable and junction box assemblies (20+)
Fiber optic infrastructure.
Network Video Management system to support recording and remote viewing of all system cameras.