Commercial Security System Design Services
An integral aspect of any great security system is its initial design. At AES, all of our camera systems are designed with the unique conditions and needs of your facility in mind, ensuring that you have complete coverage. Our team of system design experts will work with you to design a fully optimized surveillance system that can help with perimeter protection, theft prevention, liability protection, and active monitoring of the facility.
Systems Integration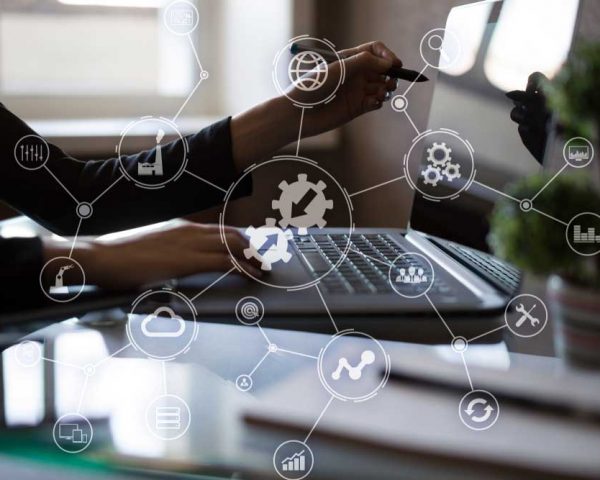 Software Configuration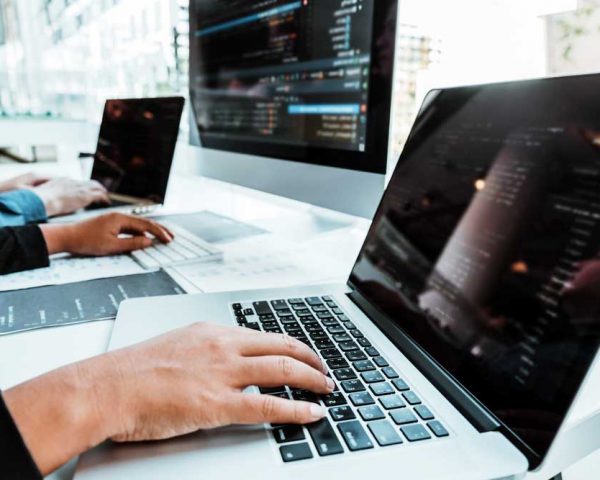 Custom Fabrication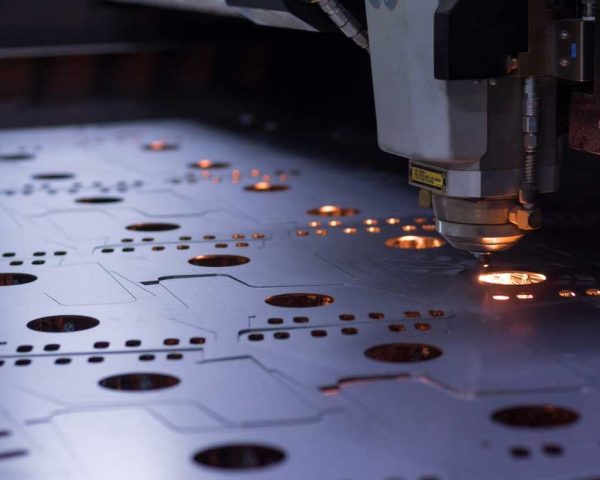 AES Systems has over 40 years of experience in
Security and Process Video System Engineering & Design.
From large complex integrated security systems, purpose-designed video surveillance/monitoring systems, to a custom designed cameras for specific environmental applications AES engineers can provide the write solutions for your needs.
Our Commercial Security Build Services Include:
Security Systems Integration
At AES we design electronic security systems that not only security your facility but protect people, data, and property. Systems can also be valuable tools when evaluating and monitoring facility procedures and process. A safe and secure work environment is valuable employee benefit in today's world and provides management more piece of mind. At AES we are always looking at ways to work more value into the systems we design and install. System design services include:
Video Monitoring/Surveillance
Intrusion Detection
Access Control
Intercom
Audio Monitoring
Video analytics
Visitor Management
Environmental and equipment status monitoring
Power backup systems
Integration with 3 rd party systems
Custom Fabrication
Due to the intense situations and industrial environments that our cameras and support equipment are exposed to. They are designed/built to ensure that they will withstand and function where off-the-shelf
equipment will fail. Custom products design services include:
Cameras designed to function in extreme temperatures
Underwater rated cameras
Explosion proof and intrinsically safe camera systems
Radiation hardened cameras and systems
Custom enclosure and mounting hardware
Project Management
Successfully completing large scale complex projects in compliance with customer and applicable regulatory requirements is what we do every day. Project management services include:
ISO9001 Quality management system – To consistently provide products and systems that meet customer and regulatory requirements.
Project management/reporting system – To track and report project status
Detailed Drawings and Wiring Diagrams
Device Details
Port Charts
Network Configuration Documentation
Literature Submittals
Creation of Acceptance Test Plans
Operation and maintenance manuals
Product configuration and data sheets