Energy
AES Systems specializes in designing/building systems to protect and support criticial energy infrastructure
Market Portfolio
Customizable security and process video solutions for the Oil, Gas, Hydro, Solar, Wind, and Nuclear sectors.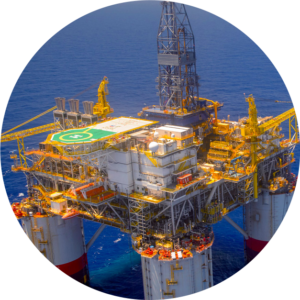 Chevron Bigfoot Platform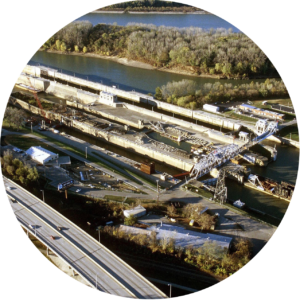 McAlpine Locks & Dam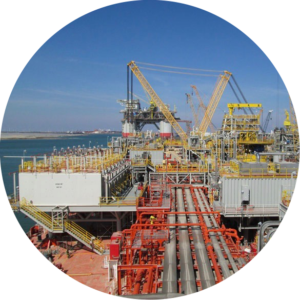 Marine Well Containment
---
Perimeter video surveillance/detection at over 30 Nuclear Power Plants across the U.S. & Canada.
Physical security matters in the oil, gas and energy sectors. It ensures the safety of workers, thwarts noncompliance, supports maintenance efforts, and protects critical infrastructure. AES supports companies and contractors in oil, energy, and gas by working with them to develop tailored, integrated security solutions that feature video surveillance, access control, and intrusion detection systems.
Our Most Popular Products Include
Explosion-proof Cameras and Control Equipment
Marine-grade Video Solutions
Intrinsically Safe Products
Radiation-Tolerant Camera Systems for Nuclear In-Plant Process Monitoring
Video Systems Installed on Locks and Dams to Monitor Security and Process
Remote Station Video and Security Monitoring
Cloud-based Solutions
Gas Leak Detection Cameras
Thermal Imaging Solutions