Certified Technicians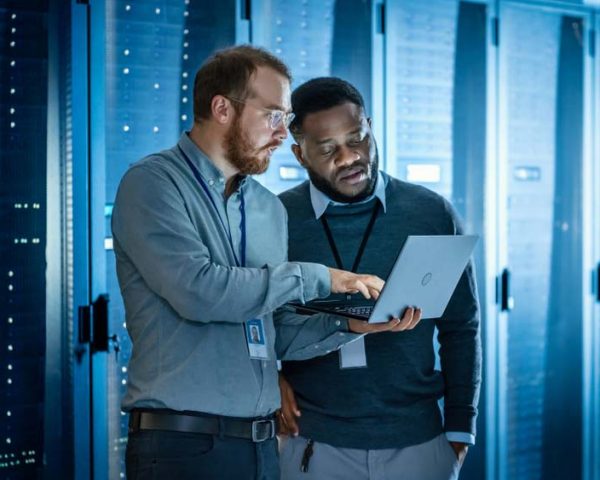 Turnkey Installation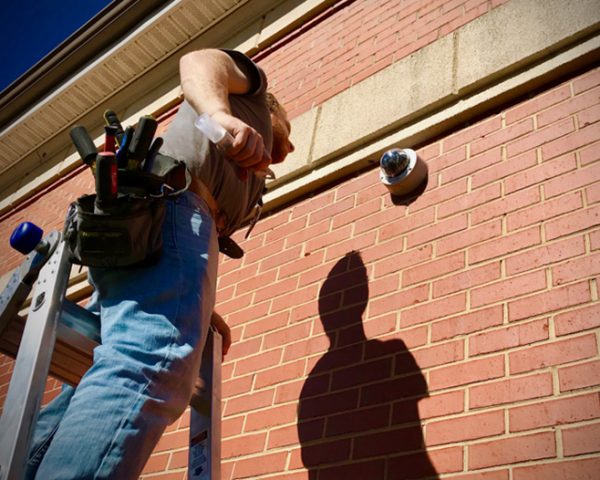 Pre-Assembly Testing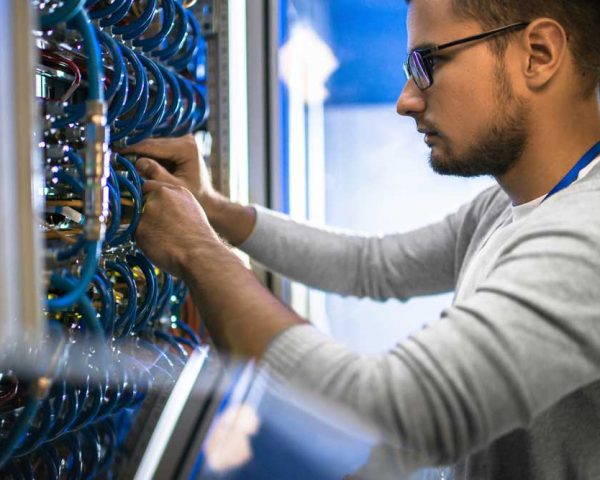 AES provides quality turnkey installation of our
custom-designed integrated systems.
Our factory-trained certified technicians work with each client for the entire duration of the project to ensure that quality of the installation and budget are satisfactory. This turnkey approach extends all the way from initial discovery meetings through pulling cable, installation, testing, commissioning, and training.
Depending on the size and/or scope of a system, we also can be an installation subcontractor for security equipment manufacturers.
Quality Control
Prior to installation, we pre-assemble and test each piece of equipment for optimal performance and quality control. Our installations are second to none because we take the time to ensure our installations are neat and aesthetically pleasing with clean lines and strategic placement based on our customers' goals and objectives.
As an Authorized Dealer for our equipment partners we have access to factory trained companies across the country and overseas to better support our contractors and customers with installation and maintenance as needed.