Commercial Security System Build Services
AES Systems is prepared to provide you with the equipment and surveillance solutions that you need to ensure that your facility is secured, and can provide custom fabricated equipment as well as cloud-based security services.
Network Integration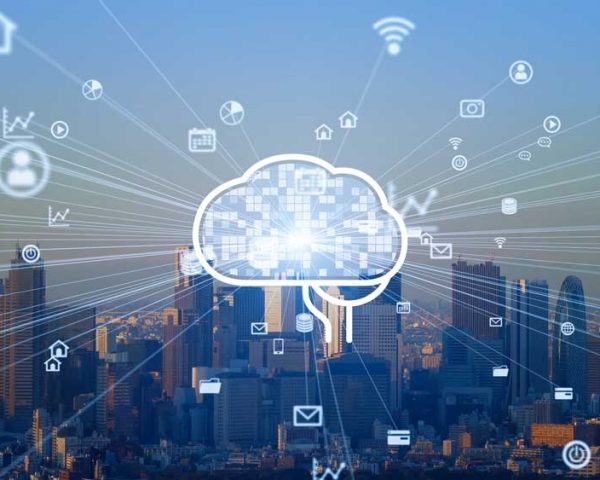 Secure Workstations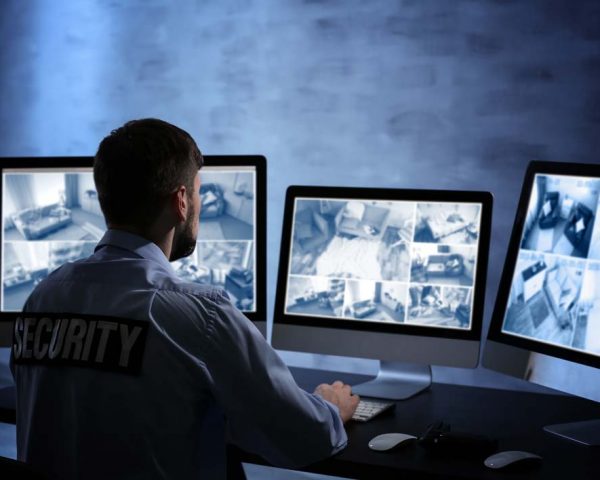 Backup Power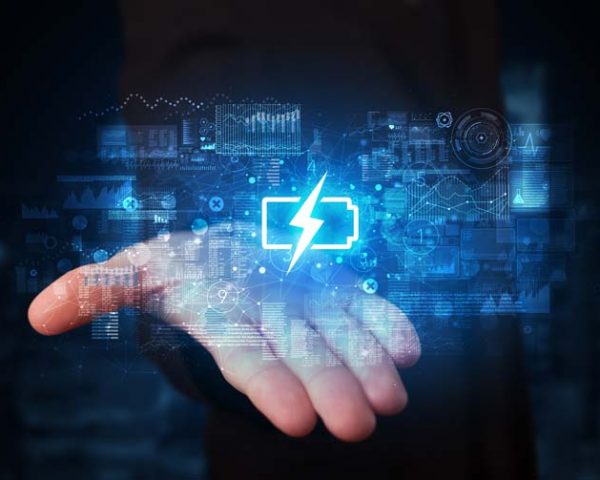 What can we build you?
From complete system builds for customer witnessed factory acceptance testing, to component fabrication in our panel shop. AES procedures, driven by our attention to detail, assures an elevated level of
quality fabrication in compliance with designs.
Network Integration
Our systems are manufactured to be fully integrated within your existing network, so that your team can not only access and monitor the system while at your facility, but also so that you can engage in remote monitoring when necessary. These systems can be installed in any type of facility, and can be custom built to accommodate a range of environments.
Secure Workstations
In addition to creating systems that can be accessed remotely, we are capable of providing you with purpose-driven, secure workstations for implementation in your facility. In order to ensure true security and access control is provided, it is important to have secure workstations on-site, so that there are less risks of external intrusion. These workstations are ideal for placement with security oficers, monitoring booths, badging stations, and more.
Backup Power
You need to be able to rely on your security systems at all times, which is vital that backup power systems be installed in-tandem with your security system. In events of temporary or complete power loss, you need to be able to rely upon the seamless operation of your surveillance system to ensure the security of your facility.
OUR AVAILABLE BUILD SERVICES INCLUDE:
Servers and Workstation for Video Management
Junction Box Panel Assemblies
Custom Camera Builds
Custom Mounting Fabrication
Cable Assemblies
Wiring Harnesses
Harsh Environment Monitors and Controls
Server and Equipment Racks
Intrinsically Safe Camera, Controls, and Monitor Assemblies
Camera Systems for High Temperature Environments
Panel Assemblies Video and Security Applications