Build
At our 16,000 square foot state of the art facility, AES provides a variety of build services.
Network Integration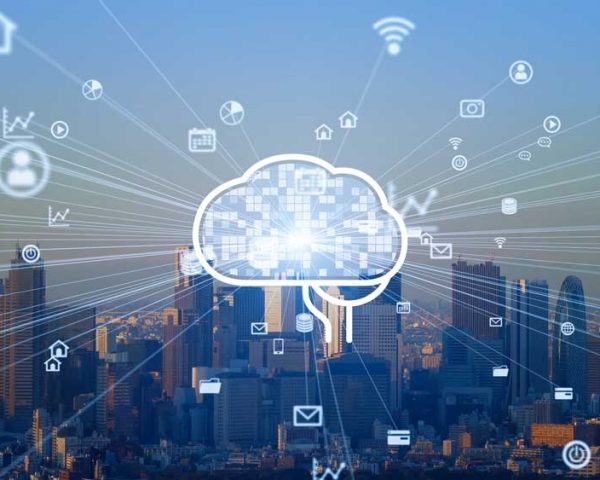 Secure Workstations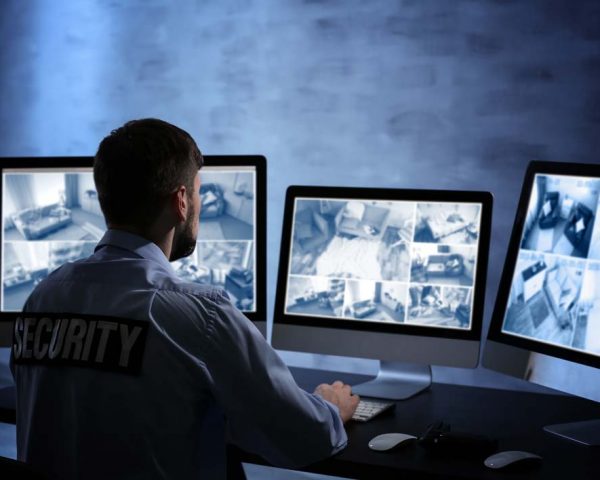 Backup Power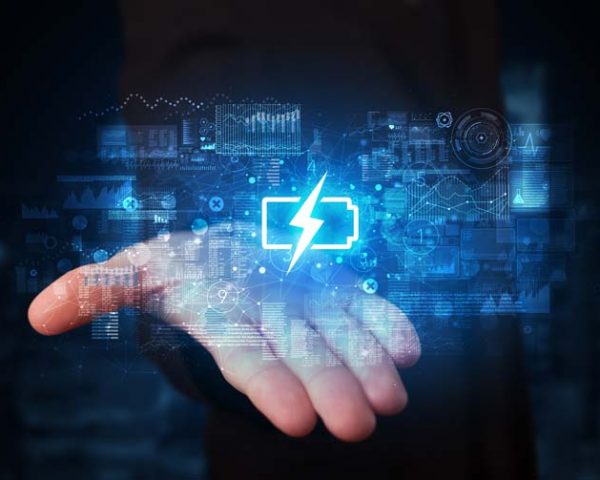 What can we build you?
From complete system builds for customer witnessed factory acceptance testing, to component fabrication in our panel shop. AES procedures, driven by our attention to detail, assures an elevated level of
quality fabrication in compliance with designs.
AVAILABLE SERVICES INCLUDE:
Servers and Workstation for Video Management
Junction Box Panel Assemblies
Custom Camera Builds
Custom Mounting Fabrication
Cable Assemblies
Wiring Harnesses
Harsh Environment Monitors and Controls
Server and Equipment Racks
Intrinsically Safe Camera, Controls, and Monitor Assemblies
Camera Systems for High Temperature Environments
Panel Assemblies Video and Security Applications