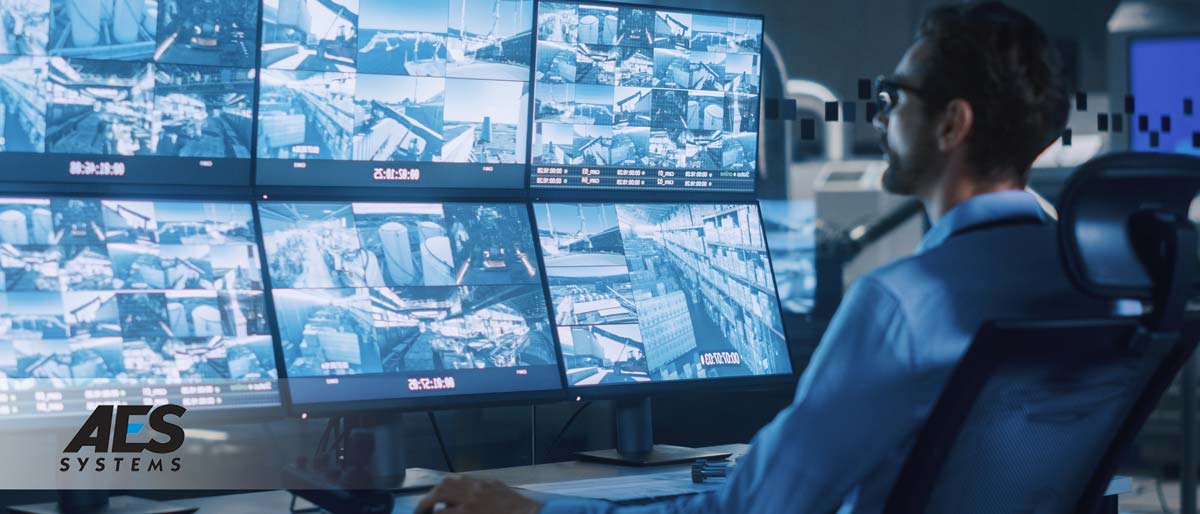 Bringing in a Subject Matter Expert (SME) is always a great option for trying to tackle a specific set of problems. Be it to help better define scope requirements for a project or build a comprehensive set of processes to incorporate into a particular part of a business lifecycle. In this article, We will point out things to consider when looking for a SME for your business security needs.
Types of SME's and things to consider before hiring one
When it comes to hiring a SME, a traditional consulting firm might be first on your list for your security system needs. However, knowing that large traditional consulting firms sometimes may only offer a broad macro approach or perspective when trying to find solutions for your business. They may not be able to dive into deep technical aspects of all the current security technologies and installation best practices.
Whereas a security integrator may be the better choice of providing consulting services by giving an in-depth knowledge of camera specifications, viewing/recording solutions, installation, system maintenance, and other associated costs. Most integrators also have partnerships with industry manufacturers and distributors, which allows for more aggressive pricing on products and deeper discounts on projects. These savings get passed onto the customer. Knowing this might help in the decision-making process for choosing who you want to partner with for your business.
Experience / Client Portfolio
Choosing a Security Consultant or Integrator with a long-proven history of successful completed projects with a wide range of subject matter and complexity will be one of the best determining factors in the selection process.
Seeing past and current project profiles will provide greater insight of their capabilities and expertise. Requesting for additional references to verify past performance is another proven way of verifying how satisfied past and current customers are with the services provided.
Costs
Budgets and financial constraints are a big part of any operating business. Finding a security consultant or integrator that can work with your business and who can be sensitive to your specific needs is important for building the right long-term partnership. Being able to set up payment plans or develop a custom project package that can adjust to only what you need, this will help save your business money as well.
Licensing/Certifications 
Avoid potential hurdles by choosing a security consultant or integrator that is licensed and bonded appropriately. Just as important make sure the security consultant or integrator of your choice has industry certifications and has a vast knowledge in the leading security technology products and platforms. This will ensure they are providing you with the most relevant and up to date information regarding the security industry, technologies, and best practices.
Rely on the experts 
Rely on the security experts be it a consultant or integrator to help you and or business form a well thought out security plan. This plan will help in identifying vulnerabilities, current/potential threats, and the best course of action to implement the right security technologies for your business.
Click here to learn more about AES Systems services e products