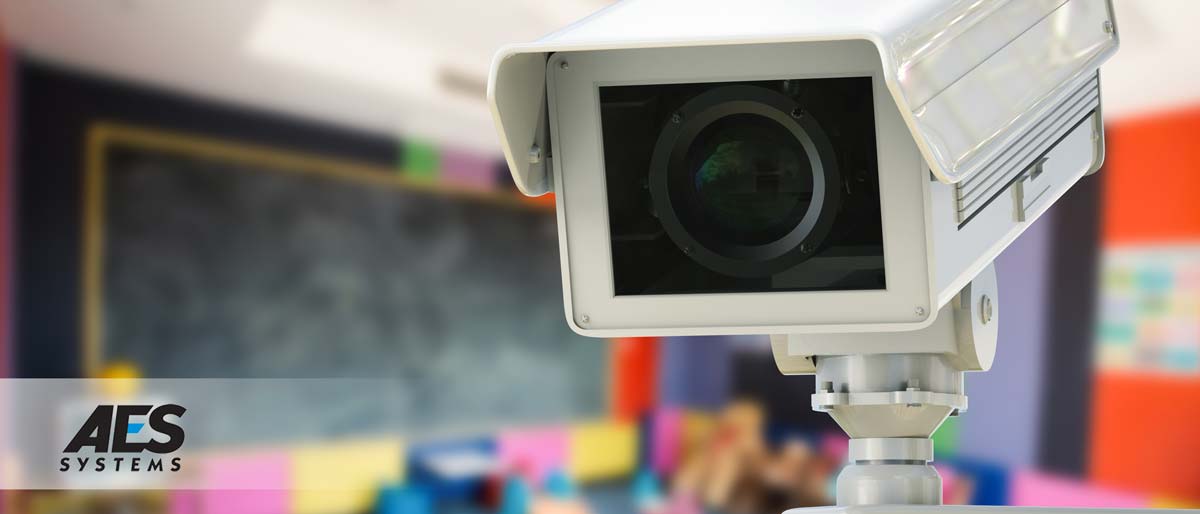 Security counter measures should be a top priority for the protection of any business or organization. Placing at the top of the list should be the types of cameras you will use in your security system. This will ensure optimal system performance and the best protection for an organization's assets, employees and give a good ROI for years to come.
Security camera performance quality factors 
There are key specifications that factor into a security camera's ability to bring high-quality image detail and clarity. The specifications to consider are Image resolution, lens type, image sensor, frame rate, WDR/HDR, video compression, IR illumination. Knowing the areas, you need covering and the challenges each location brings will factor into selecting the right cameras.
Working with an experienced integrator will help take the guess work out in making those selections.

Getting the most from your security camera installation
Choosing the right camera types and mounting hardware will be an especially important piece in designing your security system. Having critical areas covered well by installing cameras in the correct way, can provide high-quality live viewing and recorded video.
Cameras visibly installed around your facility can also function as a deterrent to potential theft, vandalism, or other nefarious activities. Which is a huge added value that security cameras bring as a visible presence. If there is a specific requirement or need for the cameras in your system to be discreet or not visible, there are options available from a range of manufactures.
Wireless cameras can be a great option
Locations throughout a business or facility can pose a variety of challenges for security camera installation. Be it a remote parking lot or on the top of a building, getting cable and conduit to such locations can be costly or not feasible. This is where a wireless camera or wireless network hardware may be the perfect option around this problem.
Wireless mesh networks- point-to-point bridge networks or using cameras with built-in wireless transmitters are good options. With advancements in signal and channel security through encryption protocols, you can feel confident in keeping unwanted persons from hacking into your camera feeds.
Do I need indoor or outdoor security cameras, what are the differences?
Doing a site assessment for your business security will help determine which areas need to be covered. Usually, a mixture of indoor and outdoor cameras can be selected to best protect your business. Covering critical entry points, gates/man doors, fence lines and parking lots will all require outdoor rated cameras.
Ensuring visitor entry check points, work communal areas, secured data/IT rooms covered with indoor rated cameras. There are physical characteristics and other hardware specifications that differ between indoor and outdoor cameras. Understanding the differences will help in the camera selection process and give you the best performance for your system.
Remote and on-site viewing.
Having the flexibility of viewing your security cameras remotely or on-premises has never been more secure and convenient. Most security system platforms on the market provide the capability of both remote and on-premises viewing.
Remote viewing can be accomplished through a secure cloud service, VPN gateway. Being able to check live and recorded camera feeds from your phone or other internet connected devices will be an invaluable resource.
A security system is essential for most businesses. AES Systems comes up with recommendations for sophisticated systems that meet tough environmental and execution requirements while working with the day-to-day operations of our customers' systems. Click to learn about our services.