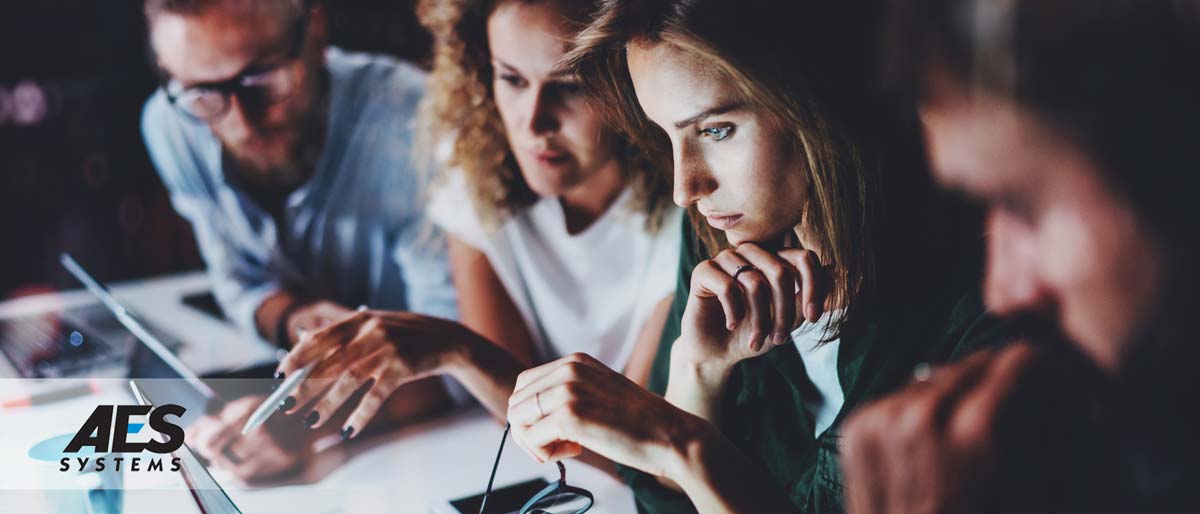 Keeping facilities, people, assets protected and safe, is at the core function of a security system.  Implementing the right technologies to seamlessly work together through a well-thought-out plan will ensure the highest level of protection, functionality, and ROI for years to come for your business.  A great way this can be achieved is by including all key stake holders within the organization, to execute the best plan together.  Those that might be involved in the decision-making process are the CEO, IT manager, owner of the property if privately owned, maintenance or facilities manager, site security manager, and a security integrator or security consultant.  Depending on the size and structure of the business or organization this list of people may be different.
There are many important steps in the decision-making process for your security needs.  Like planning, designing, budgeting, installation, training staff, creating procedures, and maintaining the system, just to name a few.  I'll go over some of these items in greater detail to help in the decisioning making process for your security system.
Planning
Gathering as much information about the needs and concerns from each stakeholder in your business will be helpful in determining the overall design of the system and how it effects each department.  A site risk assessment should take place with your CEO, facilities manager, IT manager and security manager, to better understand potential threats from inside and outside the organization.  Other topics like natural disasters, environmental threats, theft, vandalism, and arson, as well as accidents (slip and fall), and evacuation plans for active shooters, or fire should be a part of the security planning for your business.
Designing, Budgeting and Installation
After gathering and assessing the information through the planning phase and site assessments, partner with a well experienced and qualified security integrator to help in the designing of your system.  With the integrators help and expertise a custom system can be put together to fit your needs.  This design should include a cost breakdown of all system components, quantities, materials, and labor for installation.  Holding weekly meetings with all key stake holders to go over design changes and installation status will ensure everyone is involved is updated with the most accurate information.
Commissioning and Using your System
Once your new security system has been turned over for daily operations and use.  Make sure proper training is done with your security team members and with those that will be operating the system.  Implementing intuitive policies and procedures around security operations will keep everyone safe and accountable.  These directives should be coming from the CEO, IT manager, and Security managers.
Maintaining your Security System
An area that can be overlooked at times is addressing the continued health and functionality of your security system.  Having your staff trained in all the system components and how they operate will be important for keeping your system running well for years to come.  Your IT department should help setup and maintain firewalls and domains for users and operators.  Keeping passwords and user credentials up to-date will enhance security and minimize vulnerabilities to your business.  Utilizing your security integrator to help with complex troubleshooting issues or having a maintenance agreement put in place can be a great option for businesses as well.
If your business needs a new security system or if you are wanting to upgrade an existing system, AES Systems can help.  From the planning, design and install, to the maintenance of your system, we have over 40 years of experience in the industry to be your one stop shop security system provider.